Superior: Vengeance
Hunt superheroes, steal their powers, save the world.
Team up with friends to battle evil, mutated superhero bosses and their army of twisted henchmen.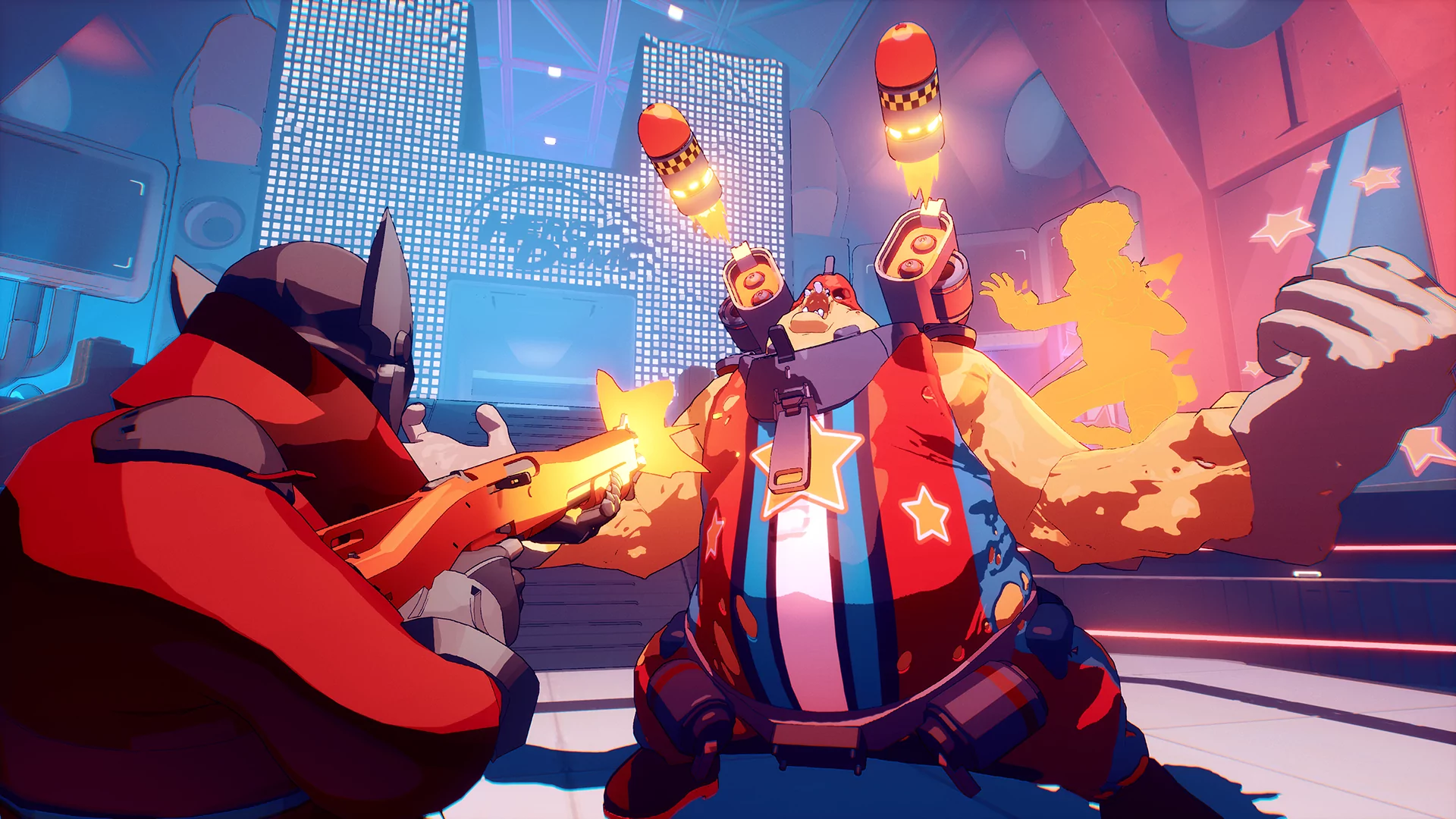 About Superior: Vengeance
Our latest co-op PC game
The world's superheroes have turned into evil abominations! Hunt them down, steal their powers, and take on ever-tougher challenges in this co-op, roguelite, third-person shooter.
Where to buy
Start playing today
PLATFORM: PC